IDMIX 8000mah (SLIM) and 18000mah (monster), the world's fastest wireless chargers, log in to indigogo crowdfunding, support fast wireless charging of wired PD 2.0, QC 3.0 and Qi protocols, and are compatible with Android and IOS devices.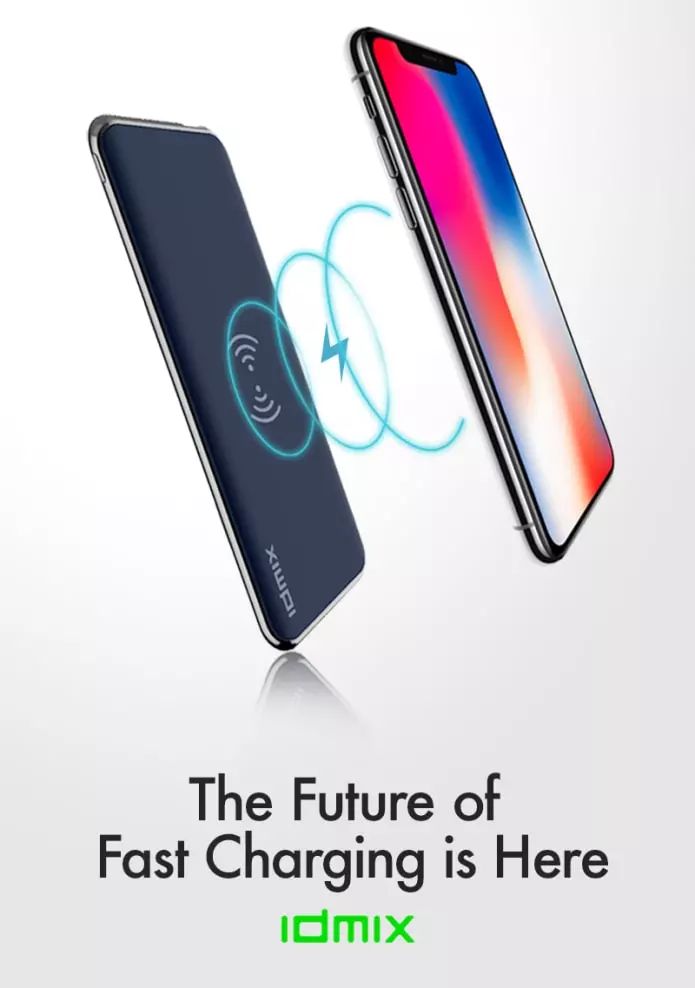 IDMIX is made of V0 ABS and PC fireproof materials, with skin like coating on the surface, comfortable tohold.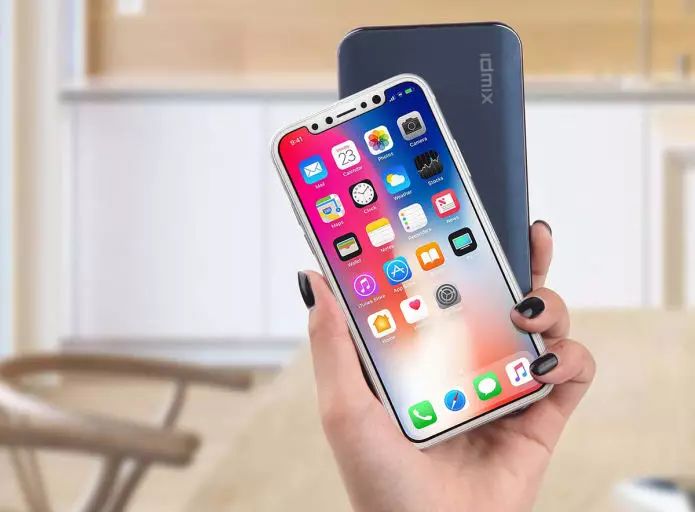 As the fastest wireless power bank in the world, it supports WPC Qi standard and achieves the highest 10W wireless charging power. IDMIX will provide the fastest wireless charging for your Android and iPhone. As long as you put your phone on idmix, you can leave the rest to him.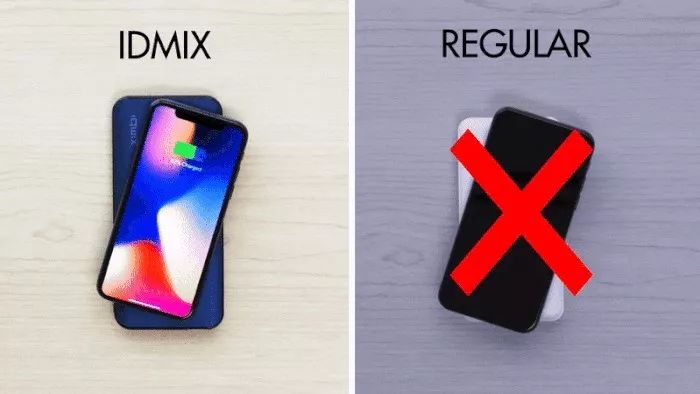 With idmix, iPhone 8, iPhone 8 plus and iPhone x can reach the maximum wireless charging power of 7.5W allowed by apple, which can be charged from 0% to 50% in one hour at the most; Android can reach the maximum wireless charging power of 10W with the support of mobile phone.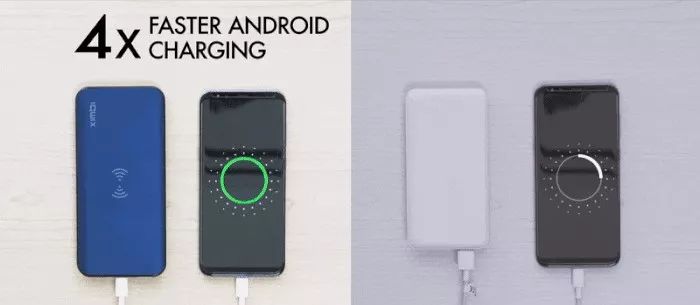 In terms of wired charging, idmix supports qc3.0 and pd2.0 protocol for fast charging, which is 4 times faster than the ordinary charging bank. It can charge your device from low power to 80% power in one hour, which is enough for a whole day.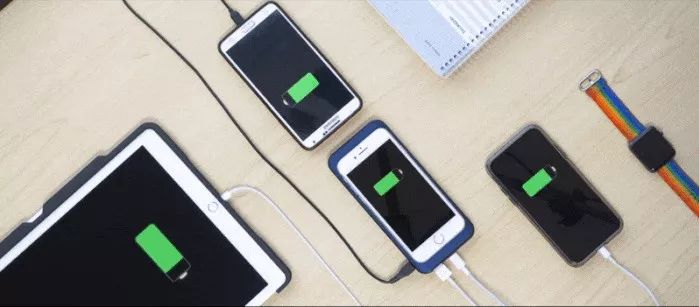 IDMIX monster can charge up to four devices at the same time as never before. Just bring a power bank and share the power with more of your friends' devices.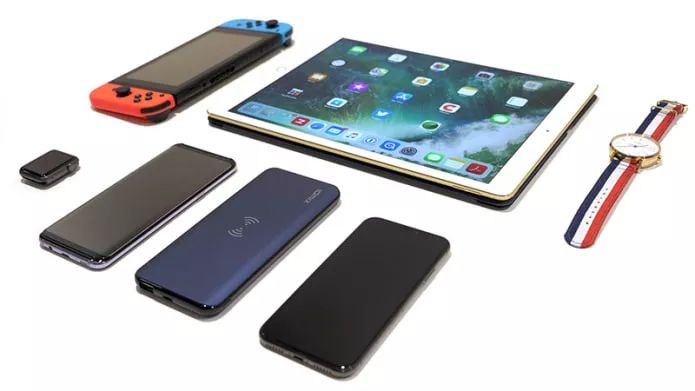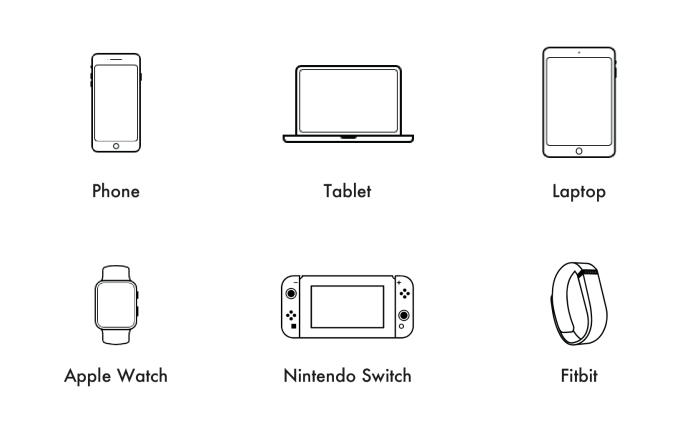 IDMIX can charge almost all common electronic devices, including mobile phones, laptops that support USB PD, tablet computers, apple watch, other bracelets, and the Nintendo switch that everyone pays attention to.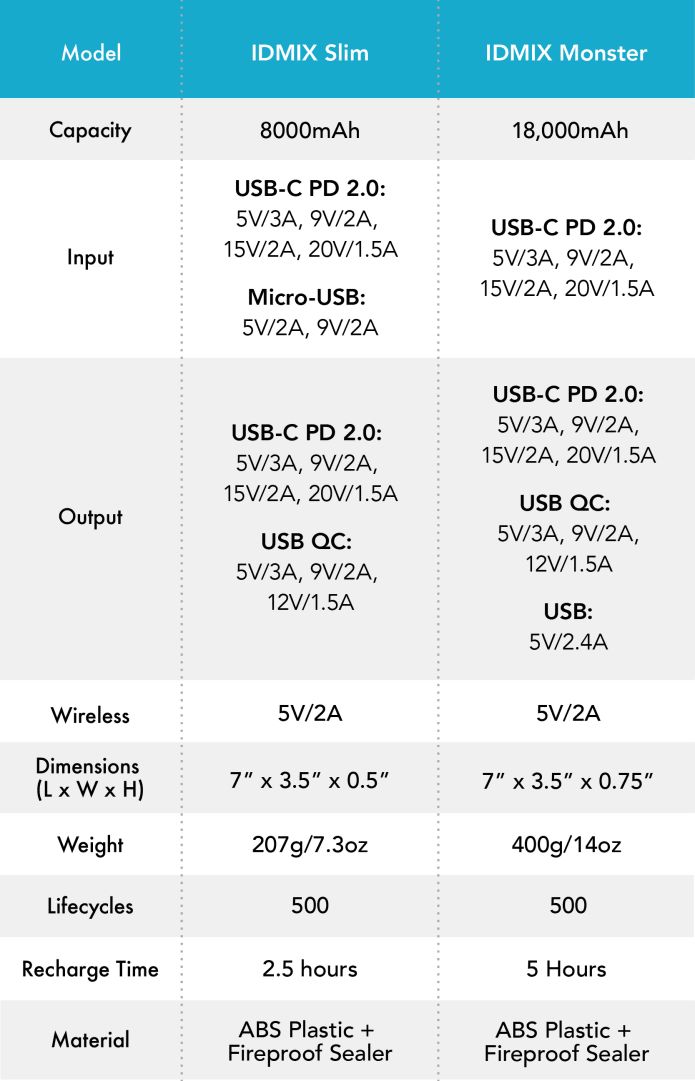 The USB type-C interface of idmix supports pd2.0 protocol, and the output can reach 5V / 3a, 9V / 2a, 15V / 2a, 20V / 15A. The usb-a interface supports 5V / 3a, 9V / 2a, 12V / 1.5A QC fast charging. In addition, the other usb-a interface of moster supports 5V / 2.4a output at most. In terms of wireless charging, both models can achieve a maximum power of 10W.
In terms of input, the common USB PD charger can be used to charge the idmix quickly, and it can be charged up to 2.5 hours.
If you're looking for lightweight wireless charging, choose slim. Of course, you think idmix slim can't meet your needs. Moster can provide you with more capacity and more interfaces.
The crowdfunding of idmix is still in progress, including US $59 for idmix slim and US $99 for idmix monster, which is expected to be shipped in April 2018.